Quality Certification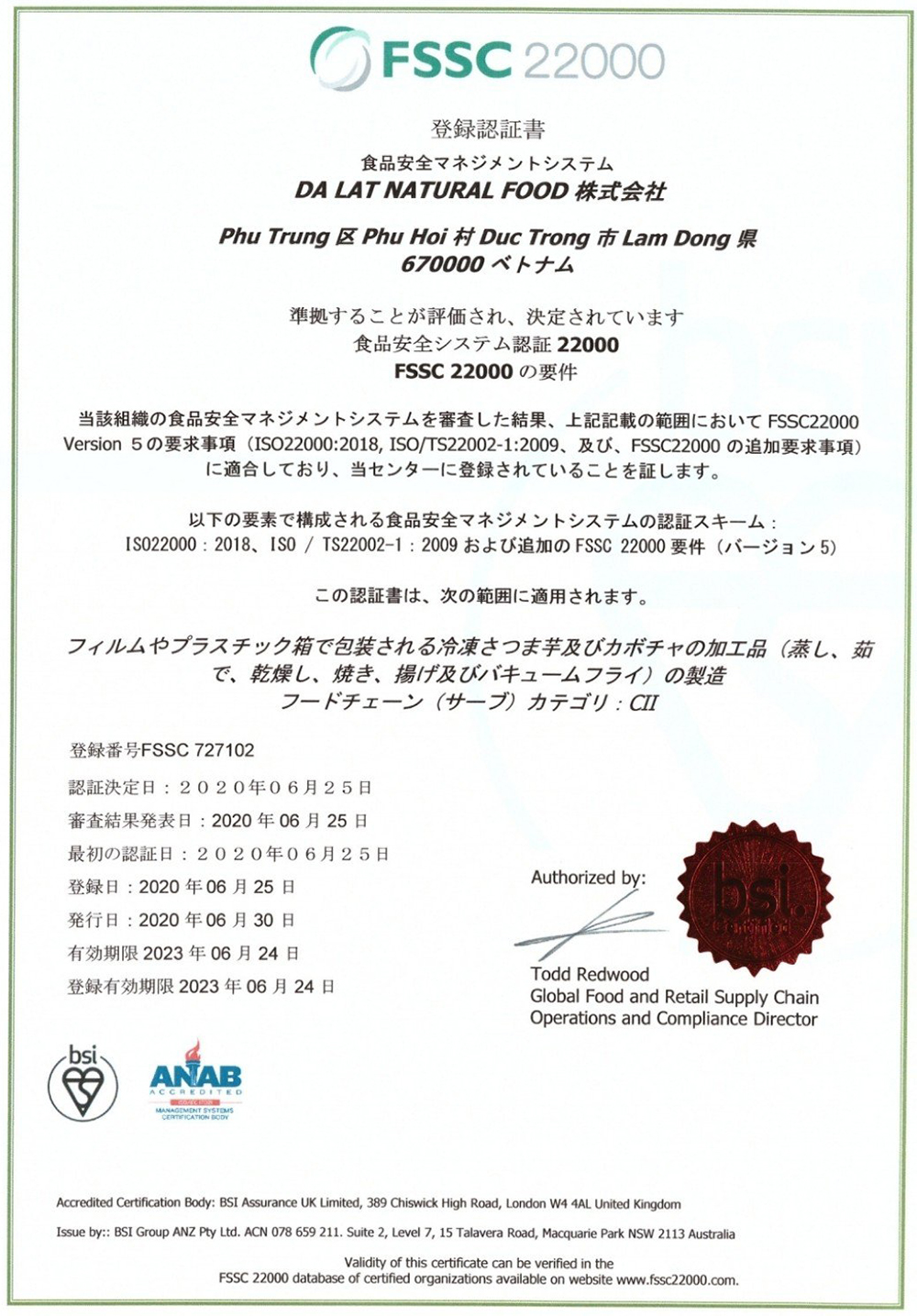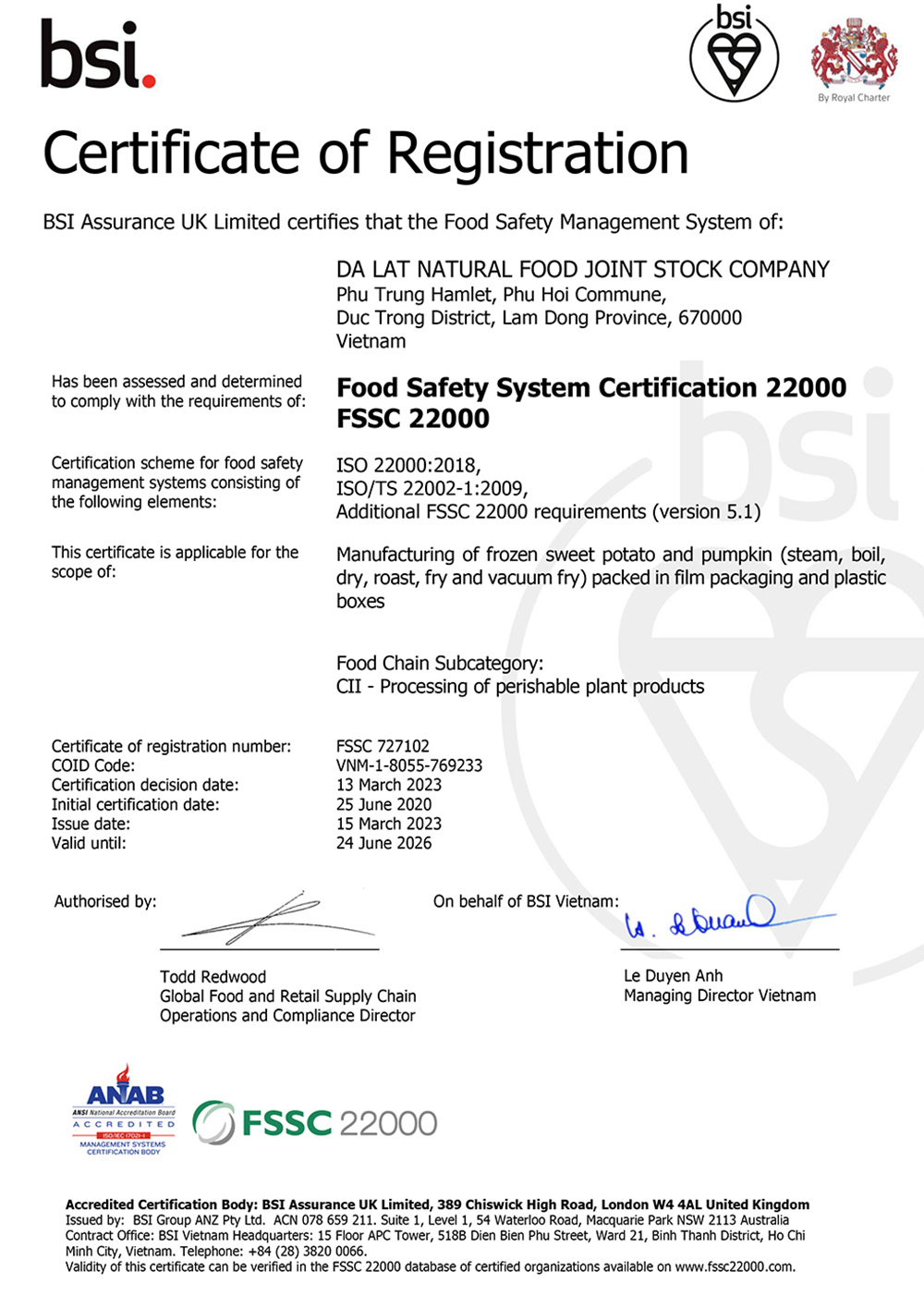 Introduction

The International Organization for Standardization (ISO) has developed the ISO 22000 Food Safety Management Systems Standard. Officially called ISO 22000, Food safety management systems – Requirements for any organization in the food chain, ISO 22000 is an international standard and defines the requirements of a food safety management system covering all organizations in the food chain from ?farm to fork, including catering and packaging companies.
There has been a continuous increase in consumer demand for safe food. This has led to the development of numerous food safety standards. The growing number of national standards for food safety management has led to confusion. Consequently, there is a need for international harmonization and ISO aims to meet this need with ISO 22000.
The standard combines generally recognized key elements to ensure food safety along the food chain including: interactive communication; system management; control of food safety hazards through pre-requisite programmes and HACCP plans; and continual improvement and updating of the management system.
ISO 22000 is intended to define the requirements for companies that desire to exceed the regulatory requirements for food safety.
Certification

Due to the trend of production and business in the food supply chain today: to create competitive advantage, particularly to facilitate easy export to demanding markets in the world. Besides:
+ Standardized entire production operation management, the company's business.
+ Can replace many different standards: GMP, HACCP.
+ Control hazards to the customer from the field – input – production – and the products you use. To minimize the risk of toxicity of customer complaints.
+ Reduce cost of sales.
+ Increase credibility, trust, satisfaction distributors, customers.
+ Improved overall operations of the company.
+ Convenient integration with other management systems (ISO 9001, HACCP).
Therefore the development of the quality management system ISO 22000:2005 is the primary goal in the development and stability of production and business activities of the company Natural Dalat.
On 13/06/2013 Natural Dalat company achieved certification of quality management ISO 22000:2005 certified organization is the international quality certification BSI British. This is a milestone to bring the company to greater heights development with the maintenance and improvement of the quality management system throughout the company.